South Farm Holiday Cottages in Devon
South Farm's hot tub, sauna, gym and swimming pool really will make your holiday special in Devon

3 night weekend breaks from
£250 in Lake cottage
£200 in Swallow cottage
includes Fishing WiFi and use of Hot tub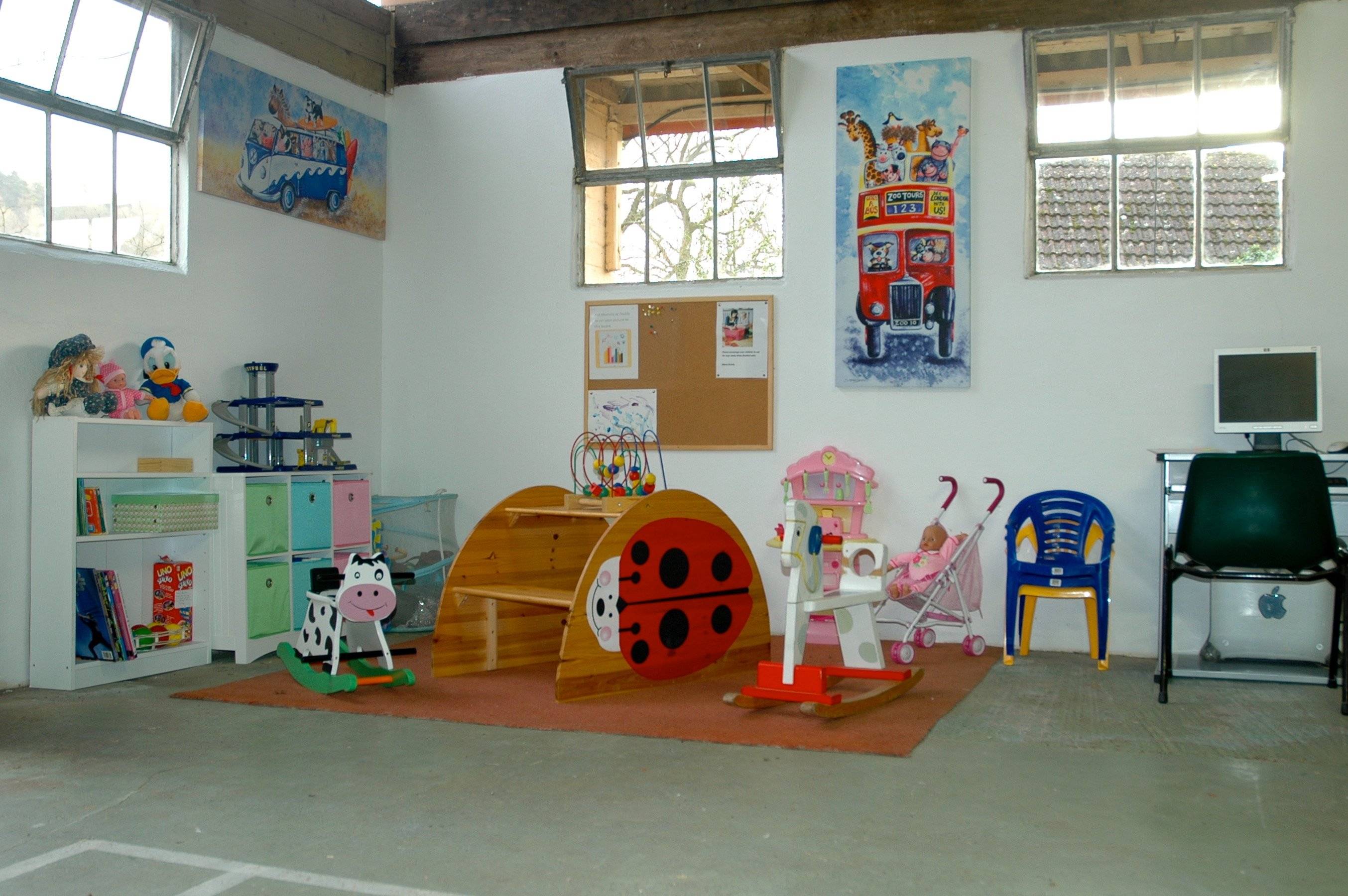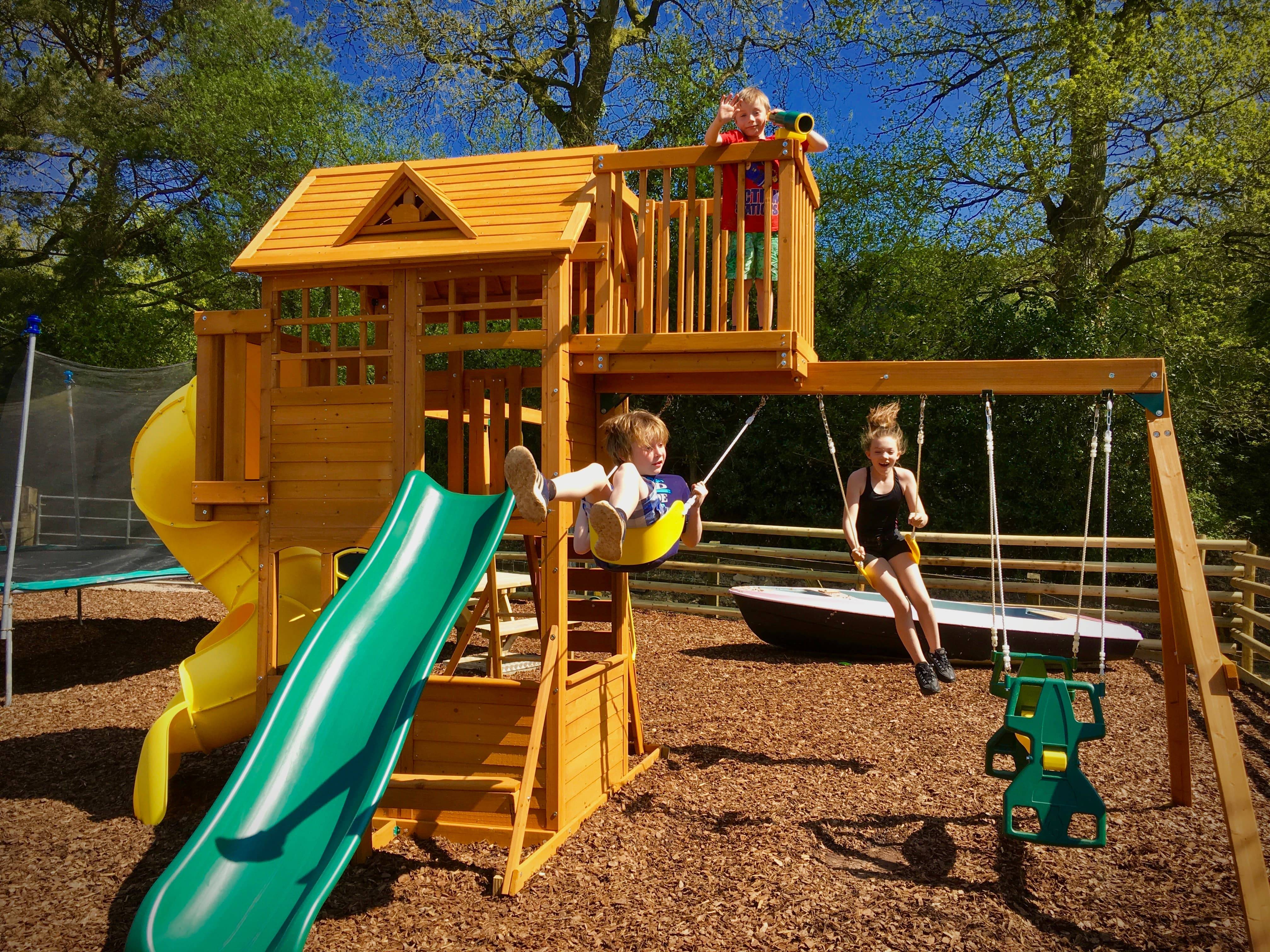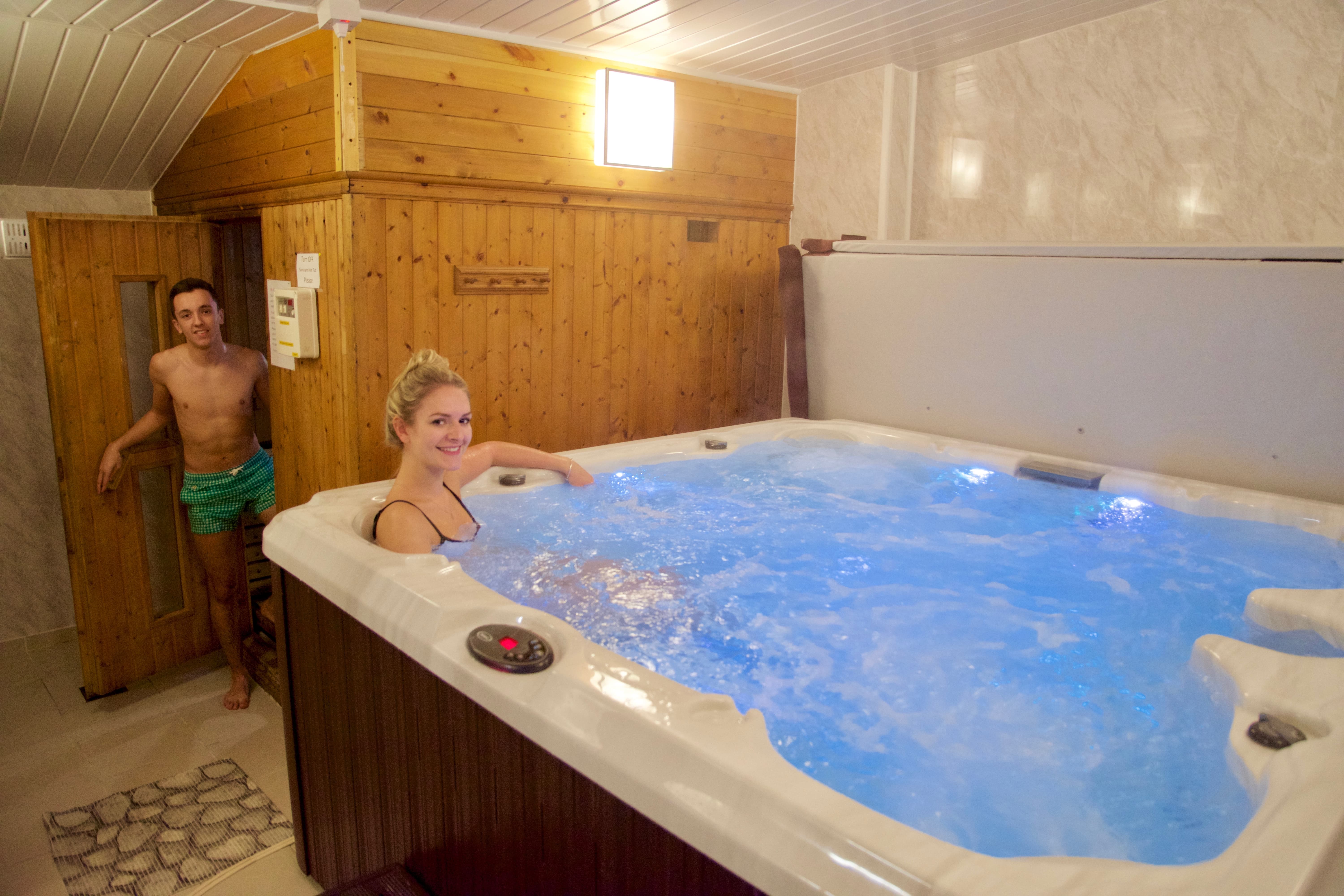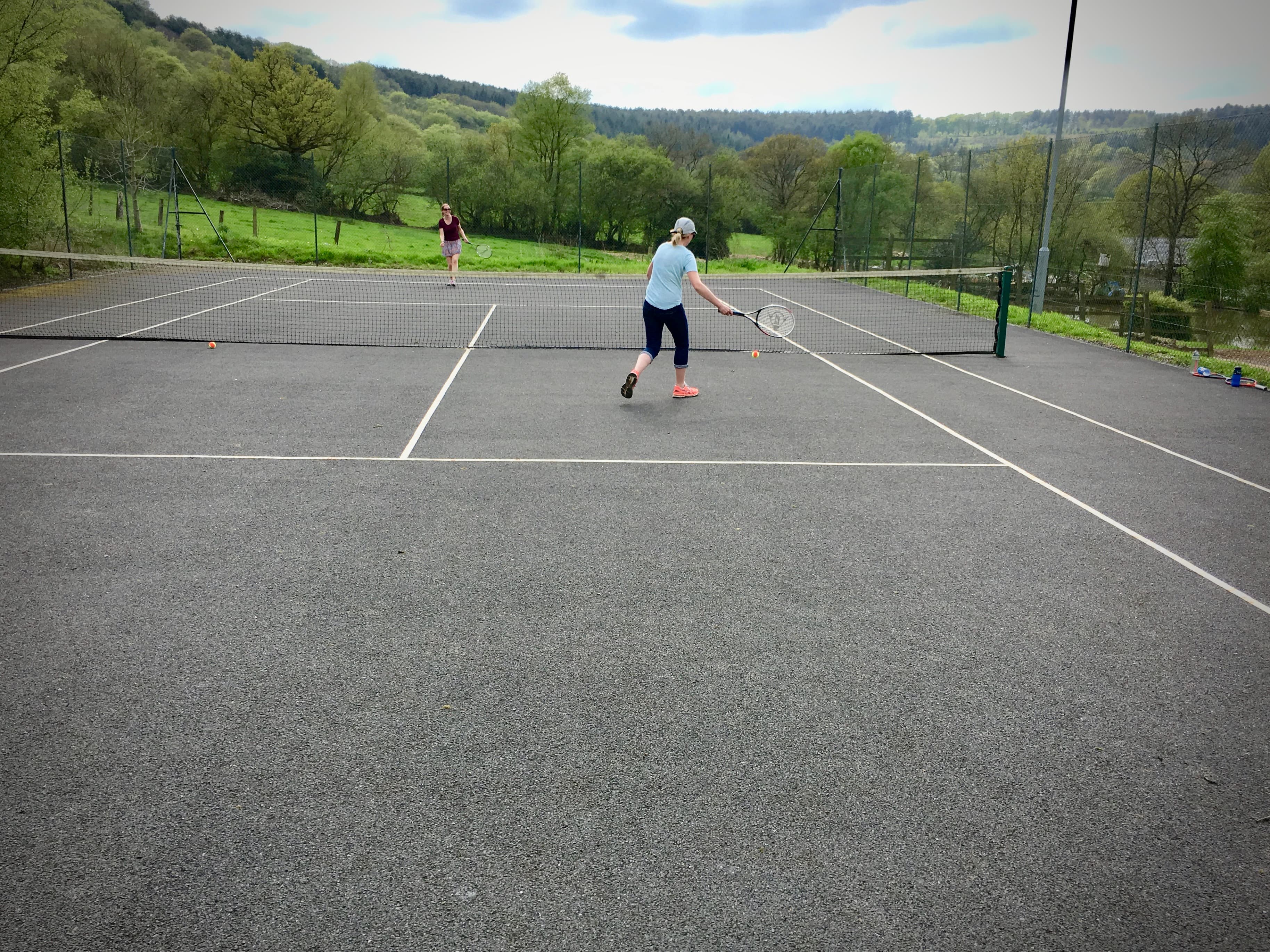 Our Farm House and holiday Cottages offer a full range of accommodation types, complimented by a full range of on site facilities. These include:
· Large outdoor solar heated swimming pool ( open May – September)
· Tennis Court
· Sauna and hot tub
· Play Barn with small badminton court and table tennis table plus lots of toys and things.
· Small Gym. (There is a small charge for the use of the spa hot tub and sauna)
· Outdoor Children's Play Area – including trampoline
· WiFi FREE internet to all cottages.
Why not take the plunge and enjoy our solar heated swimming pool this summer Avoid the hustle and bustle of the beach, or public leisure centers, keep your kids entertained all holiday and give yourself more time to relax and soak up the sunshine. A swimming pool can be a great addition to a memorable holiday
At South farm holiday cottages we have an out door play area, with slides, swings, climbing frame and a large enclosed trampoline. The play park with the trampoline will be a great addition to a memorable holiday for the children.
Play Barn
At South Farm holiday cottages we have a large play barn, with a special area for the younger children as well as a 1/4 size snooker table, table tennis, table football and a badminton court. This is great place for the kids and grown ups alike regardless of the weather.
Tennis Court
If you don't mind sharing, the tennis court at South farm holiday cottage is a great place for a game.
Small Gym
All South farm holiday cottages have access to the small gym, where you can workout, then you can relax in the Hot tub and sauna.
Large outdoor solar heated swimming pool
Outdoor Children's Play Area